(102) 6666 8888
183 Donato Parkways, CA, USA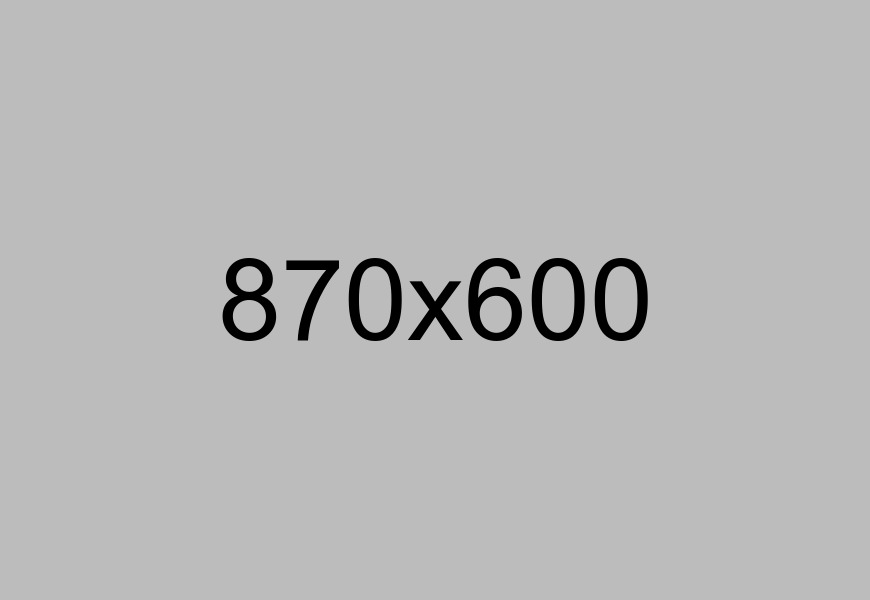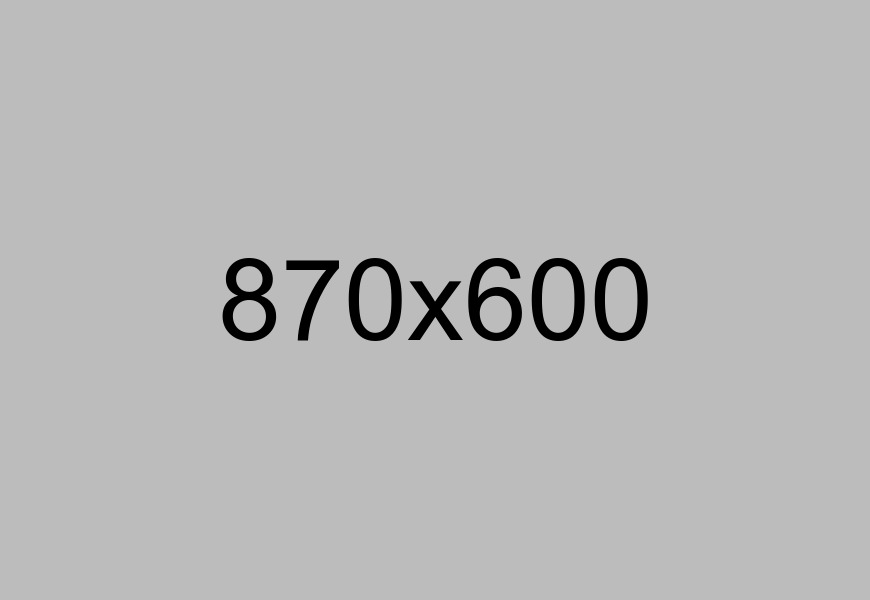 Handyman services
We have operated with an unwavering commitment honesty and integrity. It's one of our core values. That's how we were raised; that's how we do business, and that's how we conduct ourselves personally.
Contracting services
Conebrick is a company that has been providing construction & industrial products as well as equipment to customers since 1986. In addition, we can also deliver and pick-up machines, repairs or any materials to the location at your request.
Hand tools
Power tools
Electrical supplies
Automotive
Heating & cooling
What is included?
Our specialists are here to assist you as you build and/or expand homes and offices. If you're starting a new service, relocating or changing an existing service, or simply need temporary power our staff can step in to take charge at any time upon request.
In the construction industry, development projects usually require the knowledge and understanding of civil engineering and architecture. These are important disciplines that deal with the process of creating structures, such as buildings, airports, churches and houses.
A key factor that distinguishes project management from just 'management' is that it has this final deliverable and a finite timespan, unlike management which is an ongoing process. Because of this a project professional needs a wide range of skills; often technical skills, and certainly people management skills.
Need a high quality constructor for your project?
Get a quote